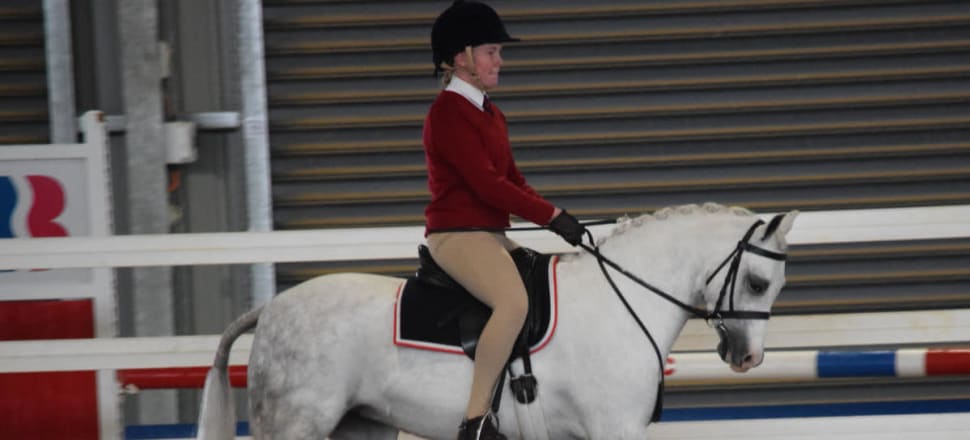 5370537724001
Goulburn Valley Grammar School has been named the winning team at the recent Elmore Equestrian Club Equestrian Australia Interschool Qualifier event.
Held at the Elmore Equestrian Park from July 5 to 7, 185 riders from NSW and Victorian primary and secondary schools and universities competed in disciplines including dressage, showjumping, combined training, showing, handymount and novelties.
The event provides an opportunity for qualification into the Victorian Equestrian Interschool Championships to be held at Werribee Park in April 2020.
The winning school was represented by Sophie Belcher, Felicity Grant, Nicholas Grant and Madisyn Tracy.