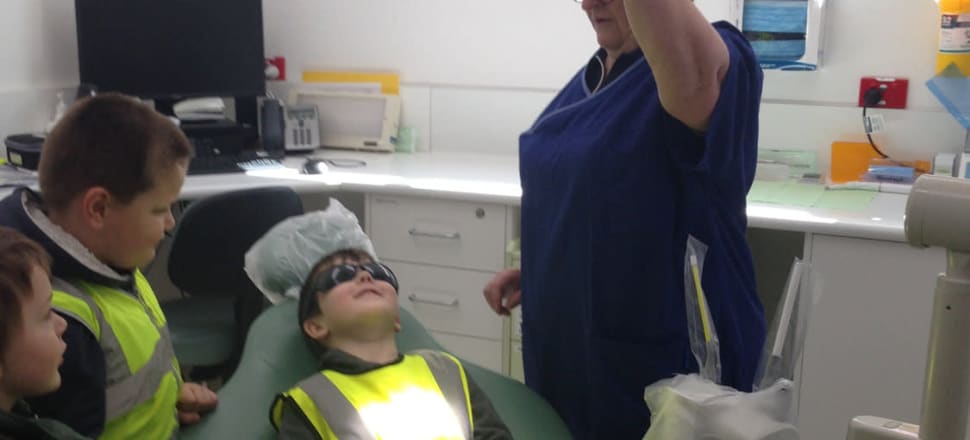 5370537724001
THE Royal Flying Doctor Dental Clinic has returned to Gannawarra Shire.
Eligible residents are encouraged to take this opportunity to get a check-up and treatment.
Mayor Lorraine Learmonth said council was pleased to welcome back the high-profile Royal Flying Doctor Service as it continues to work to improve oral health outcomes across the Gannawarra.
"It is important to get regular check-ups with a dentist to prevent tooth decay in its early stages," she said.
"If you haven't been to the dentist for a while, now is a great time to access dental care for you and your family."
The service will be based at four location until May 31 with specific dates to be confirmed:
■Northern District Community Health – 24 Fitzroy Street, Kerang
■RSL Drive, Kerang - next to the Kerang Memorial Hall
■Apex Park – Arbuthnot Street, Koondrook
■Cohuna District Hospital - 158 King George Street, Cohuna
Those eligible to receive treatment are; all children 17 years and under, adults aged 18 years and over who have a Health Care or Pensioner Concession card, all Aboriginal and Torres Strait Islander people, and all refugees and asylum seekers.
To make an appointment, contact the Royal Flying Doctor Dental Clinic team on (03) 84120444.